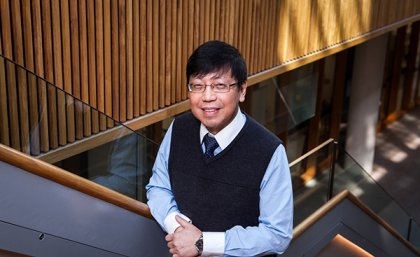 A University of Queensland professor has been ranked among the best civil engineers in the world for his outstanding research.
Professor Chien Ming Wang (pictured) ranked 14th globally in the latest Stanford University Worldwide Survey, which analysed data for six million scientists in 22 fields and 176 sub-fields.
This analysis ranked him first in Queensland and second in Australia.