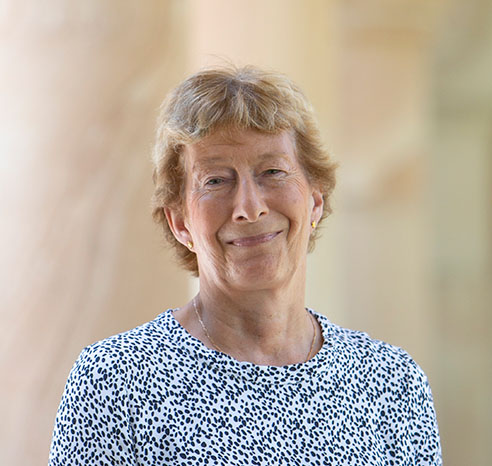 Congratulations to UQ Chemistry professor and advocate for women in science Professor Mary Garson, who has been made a Member of the Order of Australia (AM).
Professor Garson (pictured) researches the chemistry, ecology and bio-active metabolites of marine organisms, particularly marine sponges and molluscs, which can then be used as natural products.
Her work in chemistry and as an advocate for women in science has previously earned her numerous awards. She also has the dual distinction of being the first female chemistry professor in Queensland, and having a new species of marine flatworm named in her honour - Maritigrella marygarsonae. Professor Garson first collected the flatworm that bears her name off UQ's Heron Island research station on the southern Great Barrier Reef.
Four other UQ Professors were recognised over the weekend including UQ Vice-Chancellor and President Professor Peter Høj who was named a Companion of the Order of Australia (AC) for eminent service to higher education and research. Professor Mark Dodgson has been made an Officer of the Order of Australia (AO) in recognition of his distinguished service to education in the field of business innovation strategy, as a researcher, advisor and author. Professor Zhiguo Yuan, Director of the Advanced Water Management Centre and Professor Sarah Strasser, Head of the Rural Clinical School, were also awarded AMs. 
We congratulate them and the others whose work has been recognised.